Main
-SCP Home
-FAQ
-Paradise 2015!
-Pandemonium!
-Tips/Tactics
-Articles
-Marker List
-Picture Gallery
-The Store!
-Sponsors
-SCP CARES
-Players Connection
-facebook fan Page



Features
-Message Board
-Mavs Ramblings
-Downloads
-Mailbag
-Links
-Calendar
-Feedback

March 23, 2018

Add to Favorites
Set as Homepage
scpmail access


EMR CCXVI Gallery, Pump VS Semi fall 2003
Fall Castle 2003, pump VS Semi.. history in the making!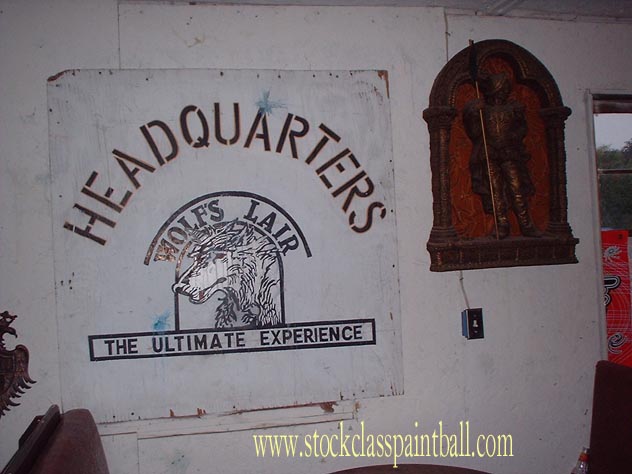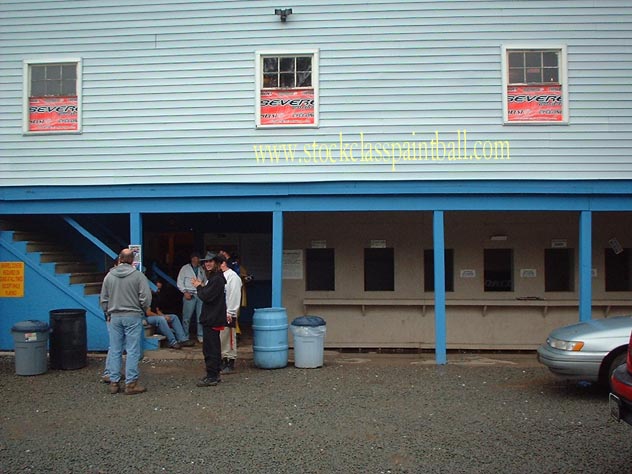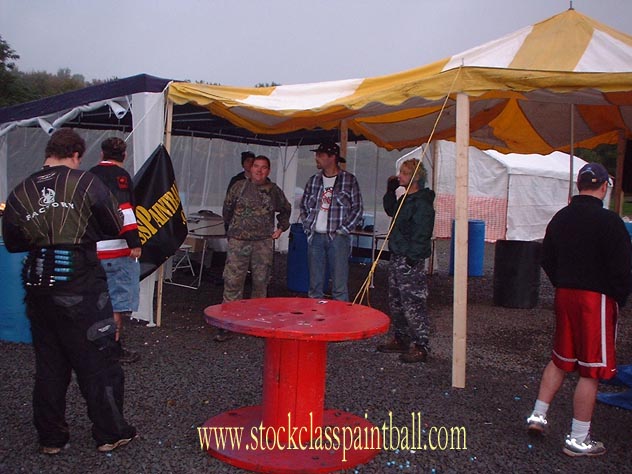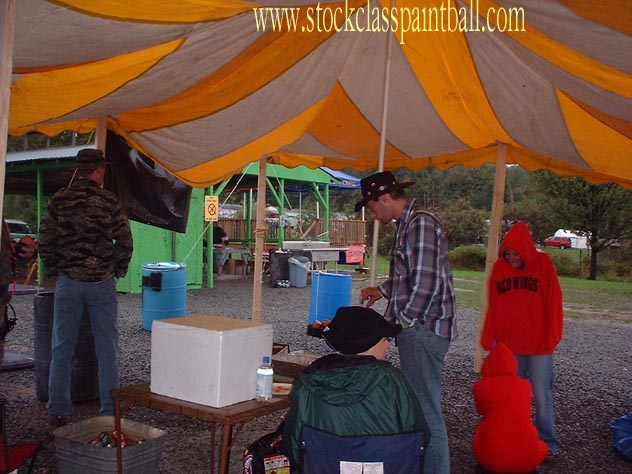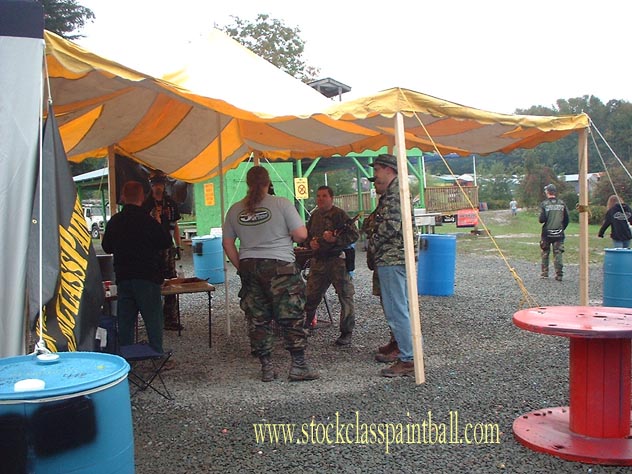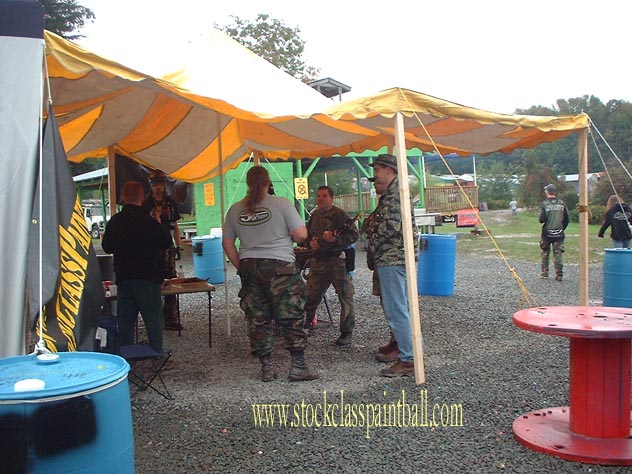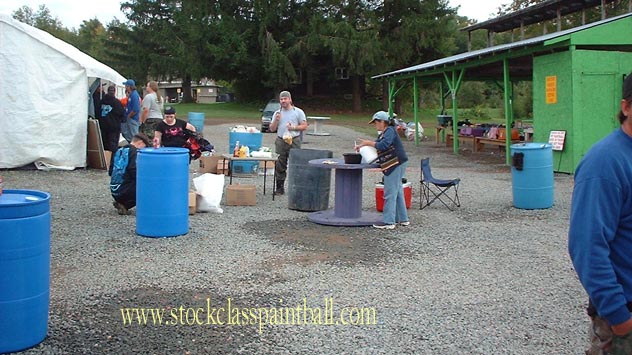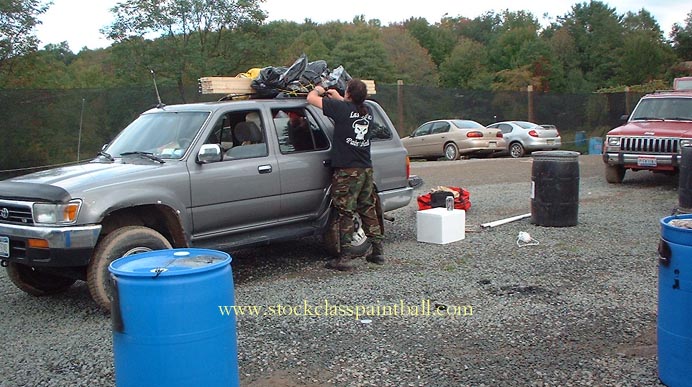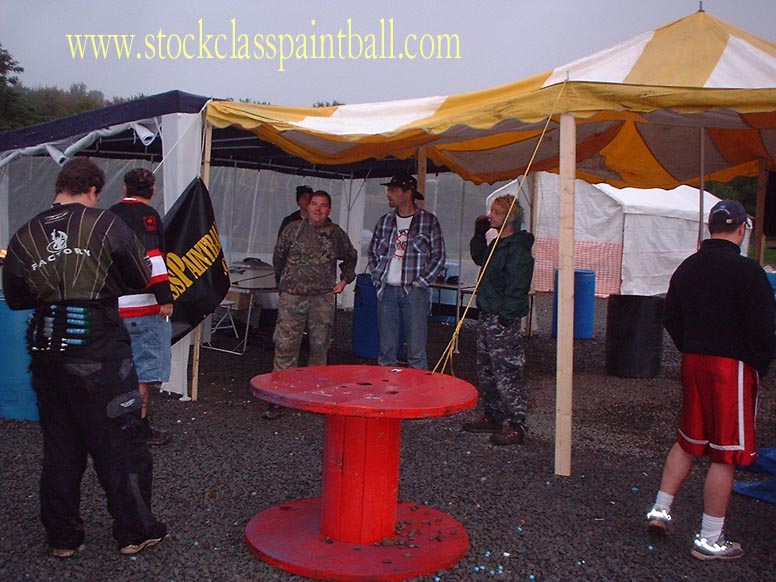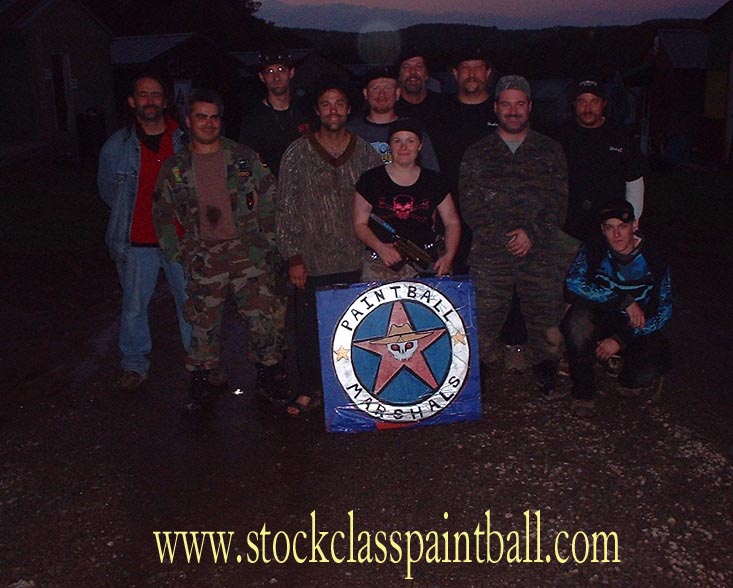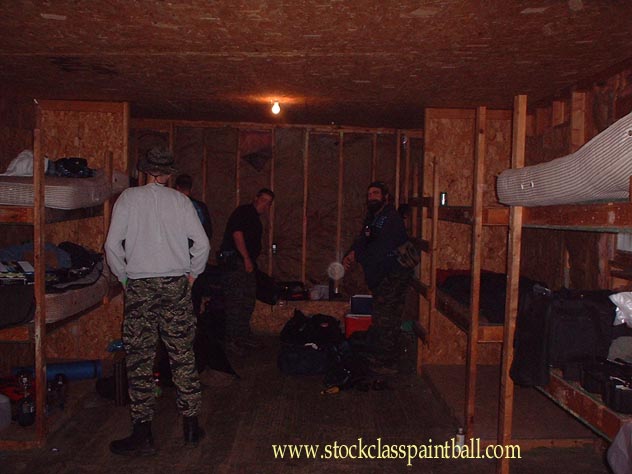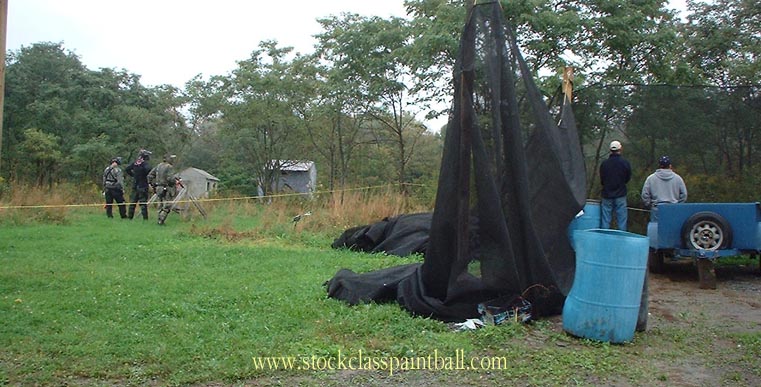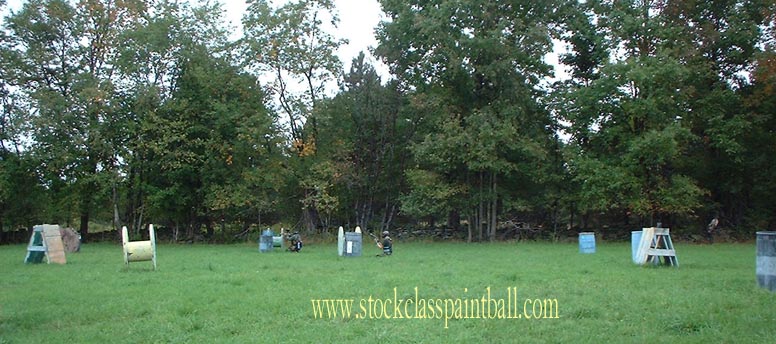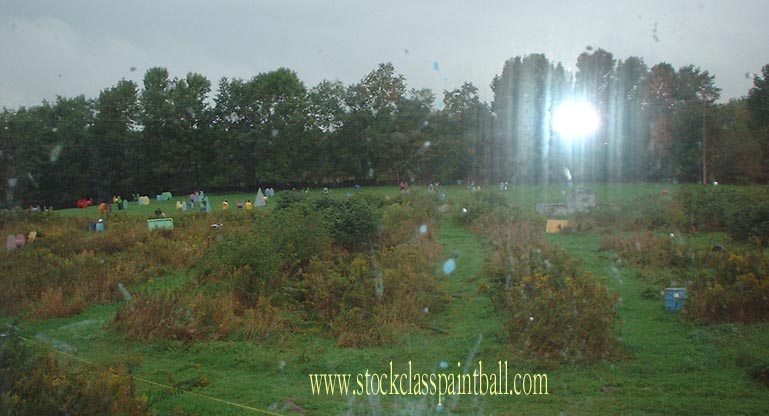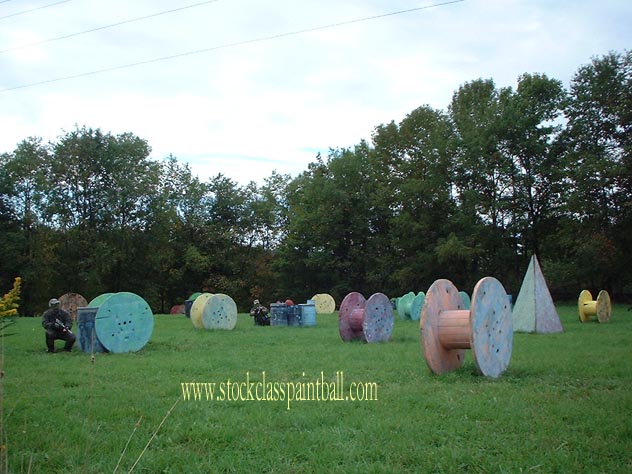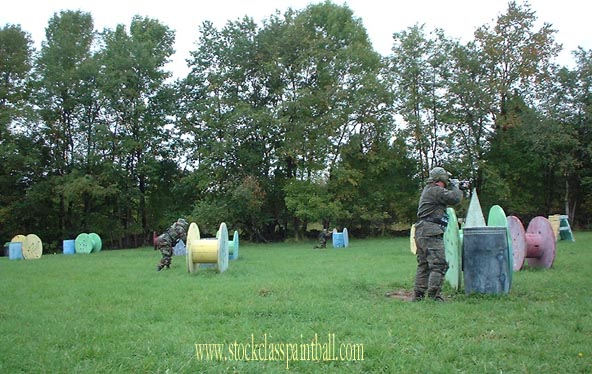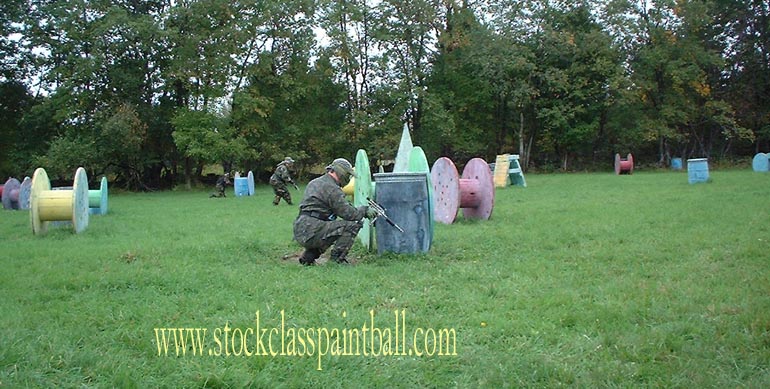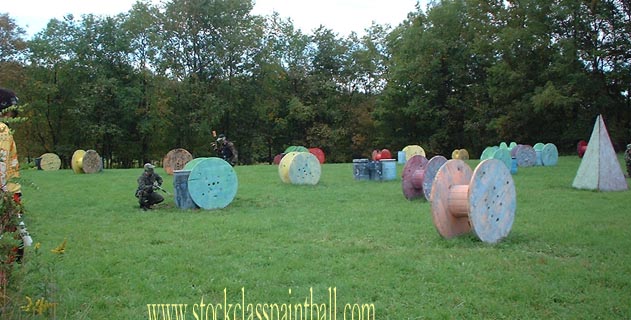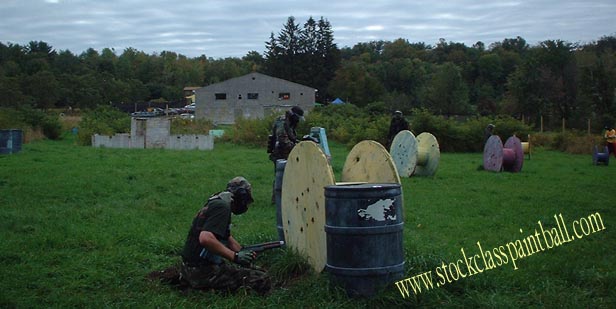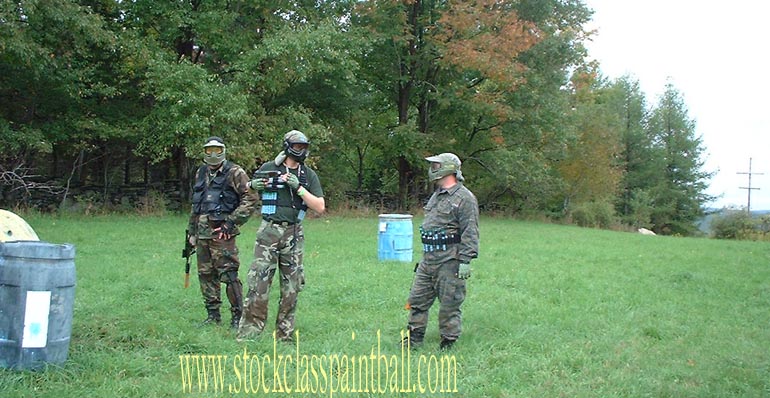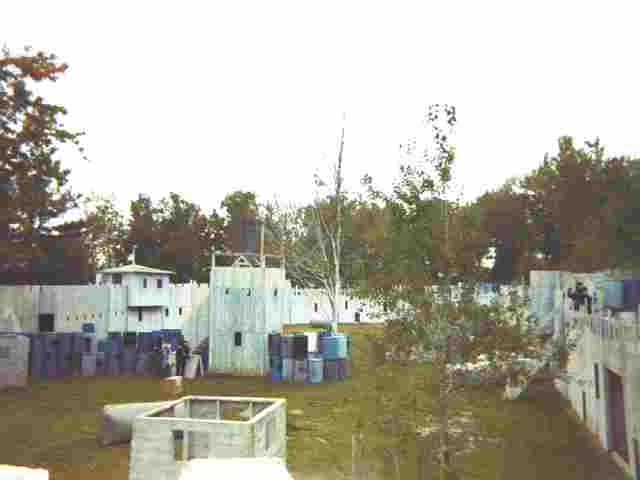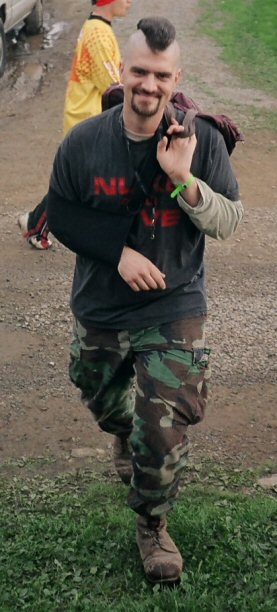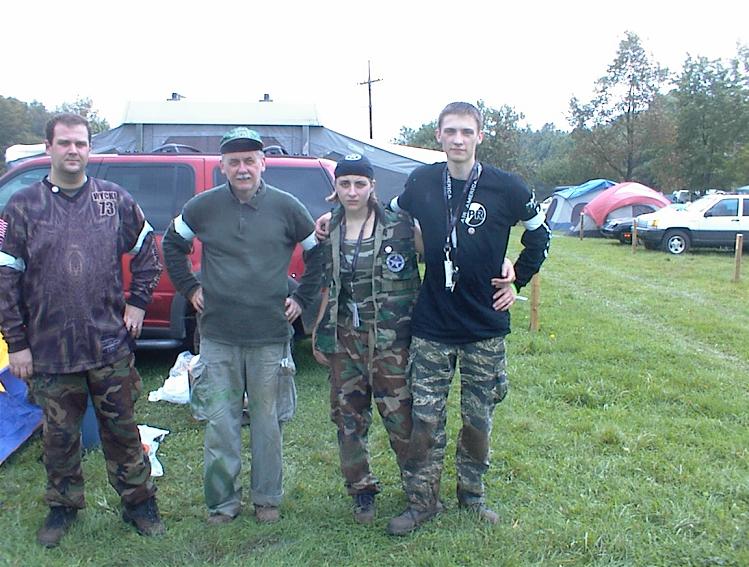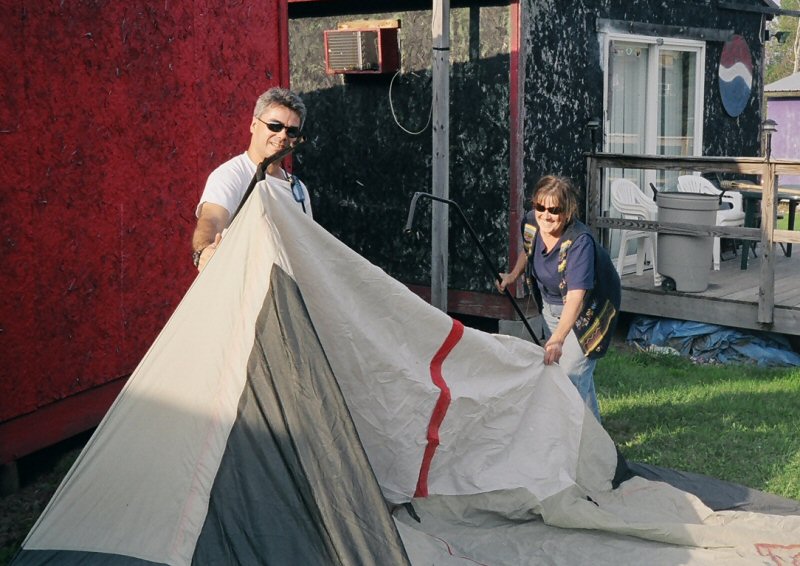 More as they come in!











Please e-mail your marker pictures to Maverick



Back to Picture Gallery


About SCP | Advertise


The Stock Class Players Network, StockClassPaintball.com, Stockclasspaintball.org and Stockclasspaintball.net are trademarks.
all material within, Copyright © 2003-2011 all rights reserved. No unauthorized commercial reproduction without written consent.